Balustrades
Our balustrades are especially designed to be reinforced and offer a distinctive touch to balconies, walls, patios and stairways.
+ Information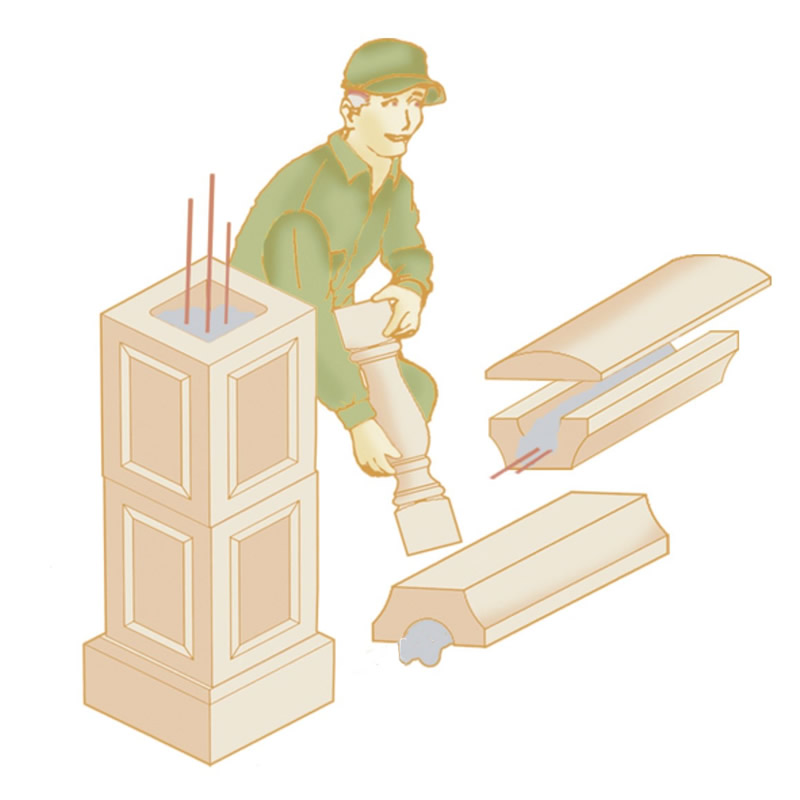 The balusters provide a stylish enclosure. They are manufactured without armor according to the most modern techniques of prefabrication, this avoids oxidation and breakage, and you get a perfect finish high strength.
+ Information

Handrails act to cap the balustrades above the base and can be curved or flat.
+ Information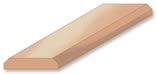 The base-piece socket is the same. The base is placed over the balusters and has a channel to build the fence as a hoop by two rods diameter 8 and lean concrete. Then place the handrail.
+ Information


The interior columns can be interspersed every 3 or 4 meters of railing to avoid seeing many balusters followed in long runs. We must choose the same height as the balusters. The interior columns to corners are composed of two parts.
+ Information